WWE 2K23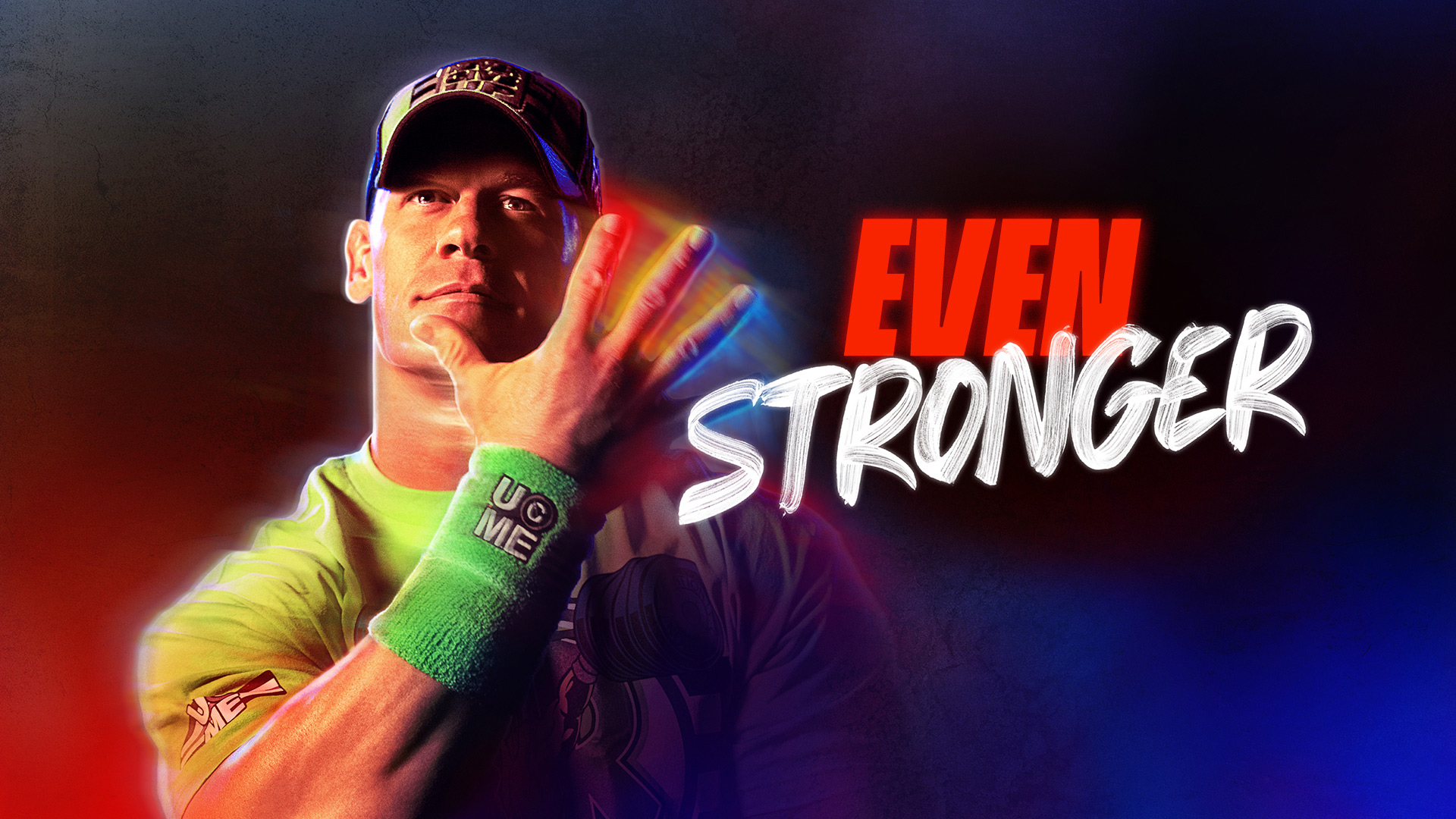 EVEN STRONGER!
Expanded features, gorgeous graphics, and the ultimate WWE experience. Hit the ring with a deep roster of WWE Superstars and Legends including Roman Reigns, "The American Nightmare" Cody Rhodes, Ronda Rousey, Brock Lesnar, "Stone Cold" Steve Austin, and more!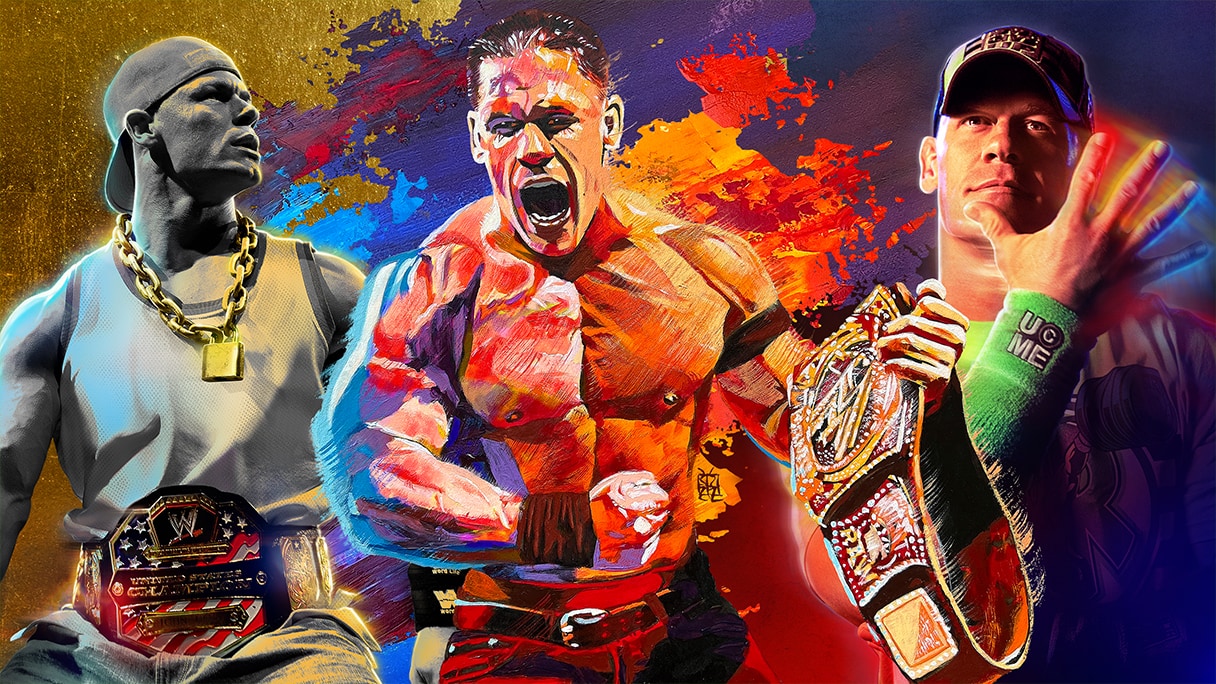 JOHN CENA
16-time World Champion John Cena is the official cover Superstar for WWE 2K23. Learn more about one of WWE's biggest and most universally loved Superstars.
WWE 2K23: JOHN CENA BIO
The Champ is here, and John Cena's time is now. It's been eight years since "The Champ" first graced the cover of WWE 2K, but he's back and ready to challenge the WWE gauntlet once again as the WWE 2K23 cover star.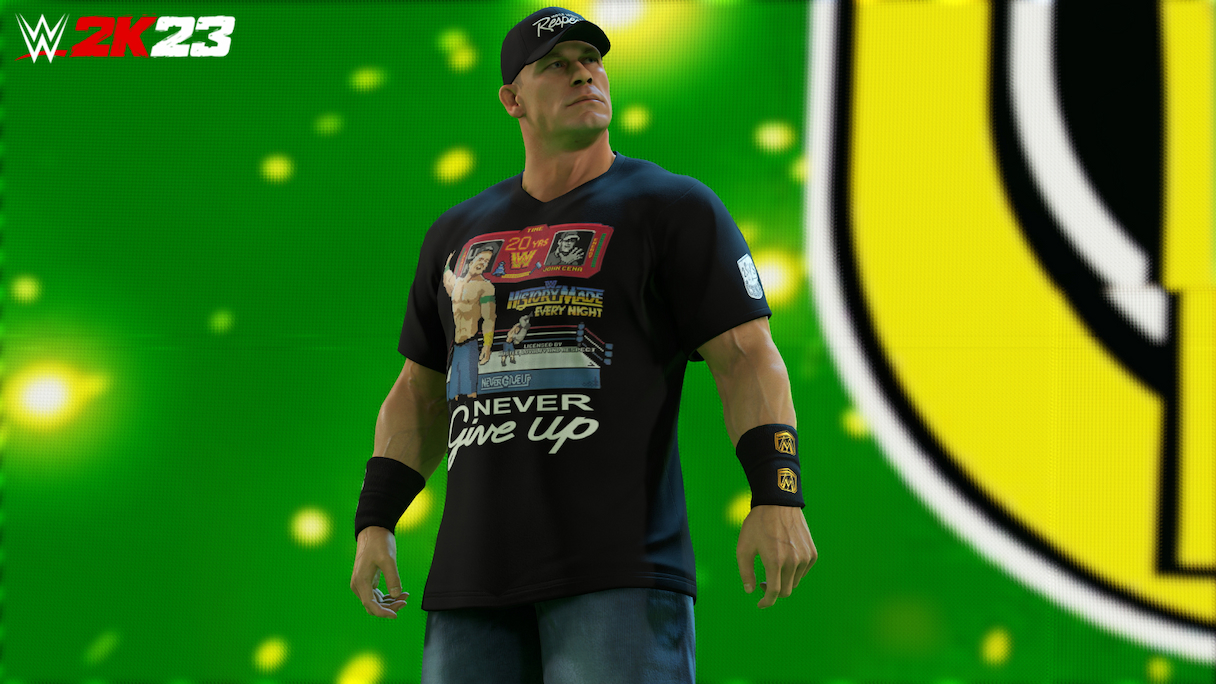 Before he became one of the most recognizable faces in sports entertainment, Cena made his WWE debut on SmackDown in 2002, facing off against Gold Medalist Kurt Angle. Cena's ruthless aggression was on full display and set the tone not only for that match, but the rest of his career. Twenty years later, the Leader of Cenation has gone toe-to-toe with WWE Legends, including The Rock, Triple H, Shawn Michaels, and The Undertaker. He's delivered some of the best title matches of all time, claimed a record-tying 16 World Championships, and ventured into Hollywood as a blockbuster actor.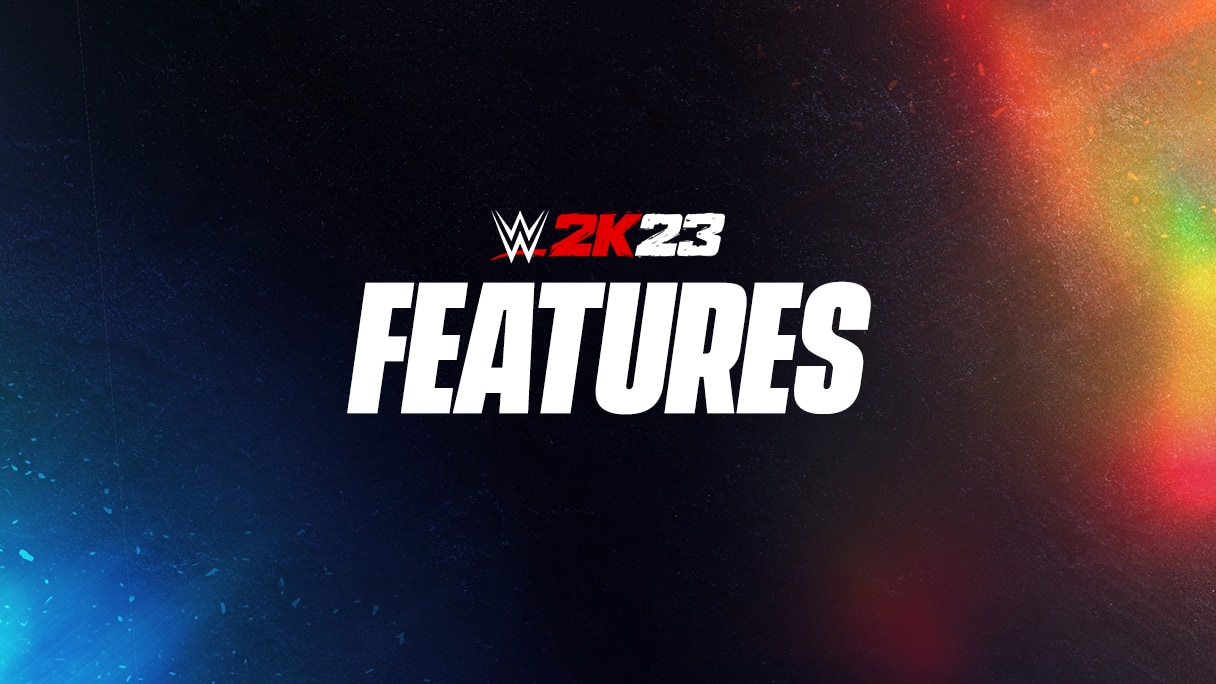 GAME FEATURES
WWE 2K23 is fully loaded with heavy-hitting features, including WarGames, MyGM, MyFACTION, SHOWCASE, and more!
WWE 2K23 SHOWCASE TRAILER: BANG BANG, CENA'S TIME IS NOW!
It's been over 20 years since John Cena made his debut in the WWE, and while he's become an icon and an inspiration to many adoring fans through the years, his road to the top wasn't without its fair share of obstacles. Watch and listen as John Cena relives the heart-wrenching pain of defeat and how it molded him into the record-setting WWE Legend he is today. You can relive Cena's first match, countless career-defining matches, and more in WWE 2K23 Showcase!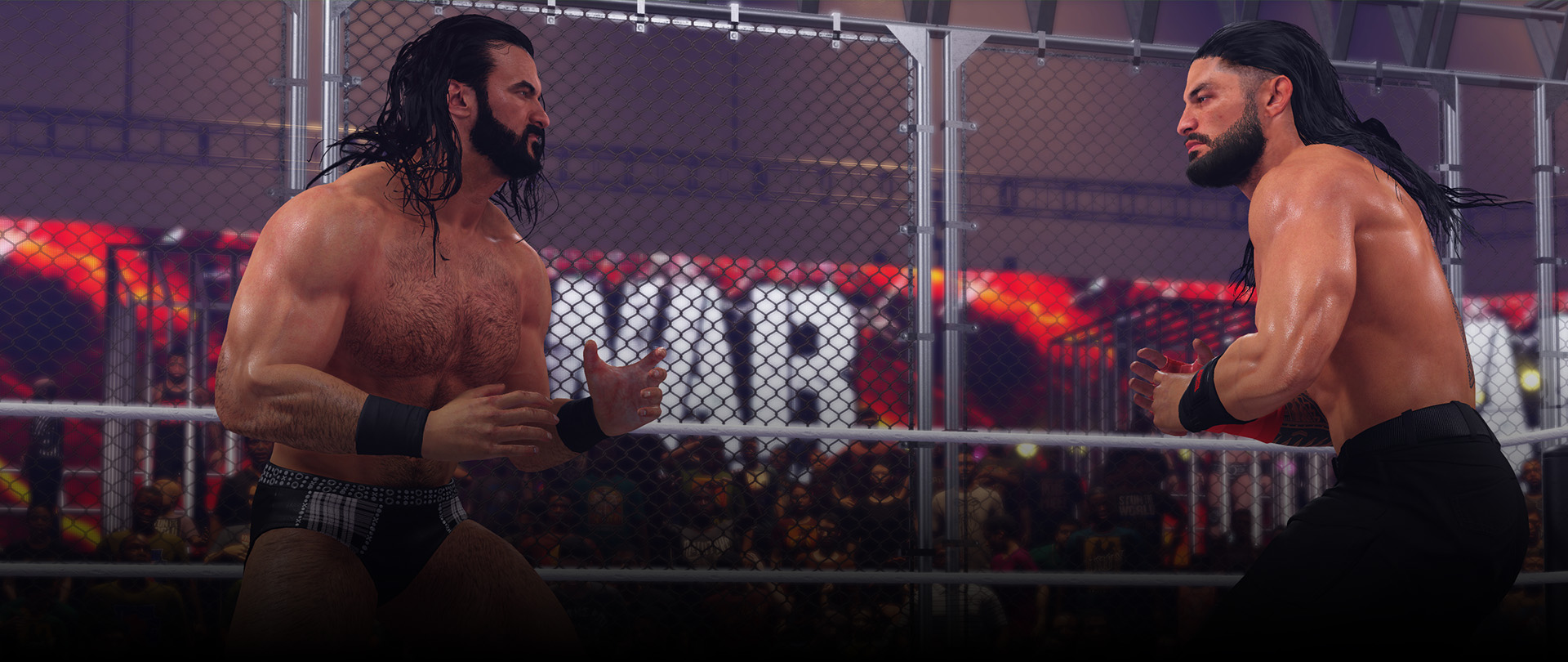 WARGAMES
This action-packed fan-favorite makes its debut in WWE 2K23 and delivers heart-pounding 3v3 and 4v4 multiplayer mayhem inside two side-by-side rings, surrounded by a double-steel cage!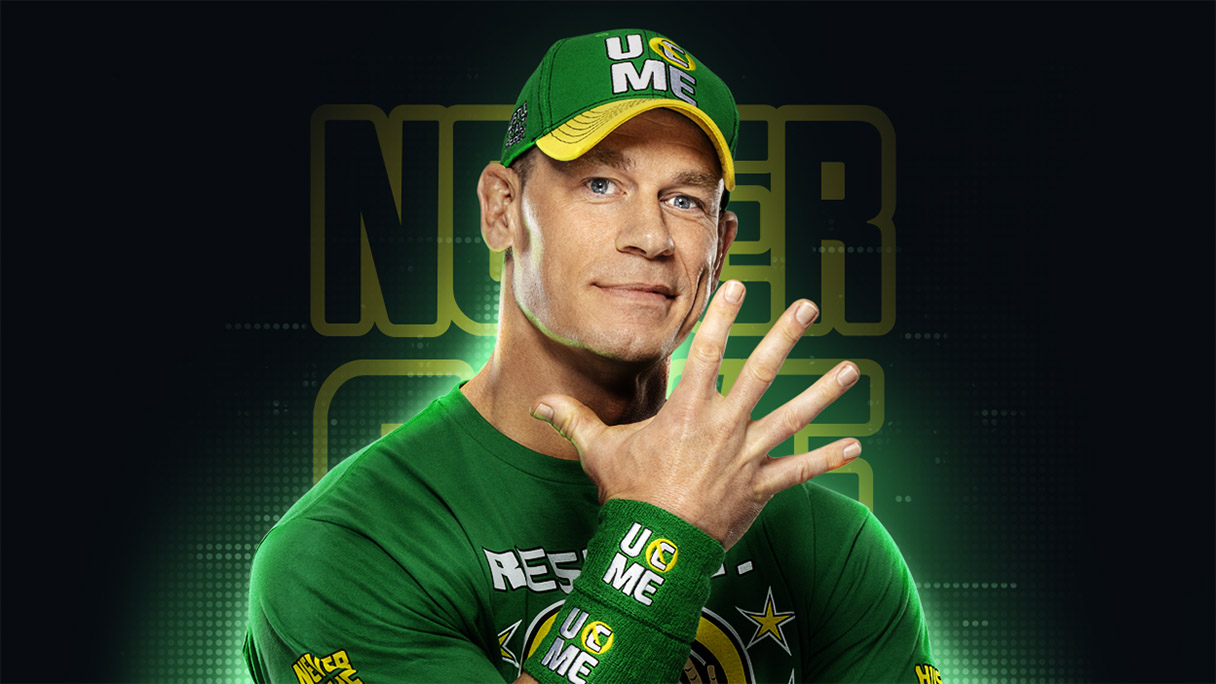 SHOWCASE
The champ is here! Play through an interactive sports documentary, narrated by John Cena himself, covering the key moments and toughest opponents of John Cena's storied 20-year WWE career. And in a franchise-first, take on the role of each marquee opponent - some of WWE's greatest of all time - as you aim to take down Mr. Hustle, Loyalty, and Respect.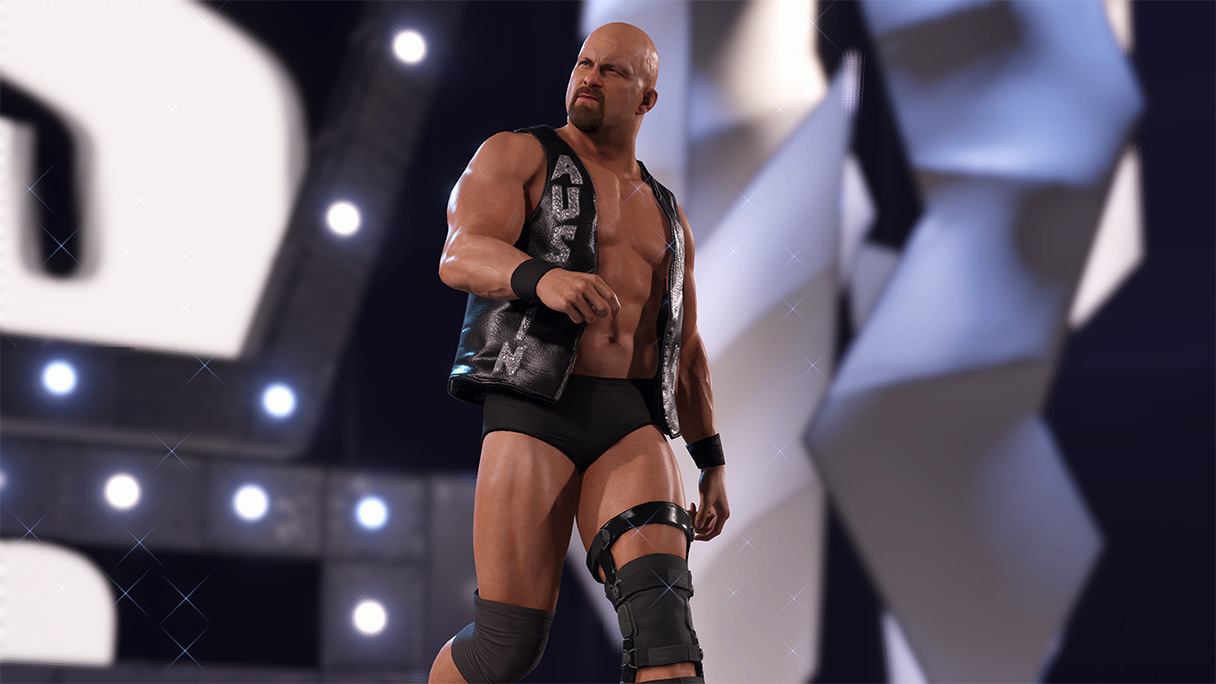 UNIVERSE
The world of WWE is at your fingertips with Universe Mode- the ultimate sandbox that puts you in charge of WWE, from Superstar rosters, feuds, champions, weekly shows, and Premium Live Events!
MyFACTION
Collect and upgrade cards of WWE Superstars and Legends to build the ultimate faction in MyFACTION. Now featuring online multiplayer, MyFACTION lets you take your faction online and compete for global dominance.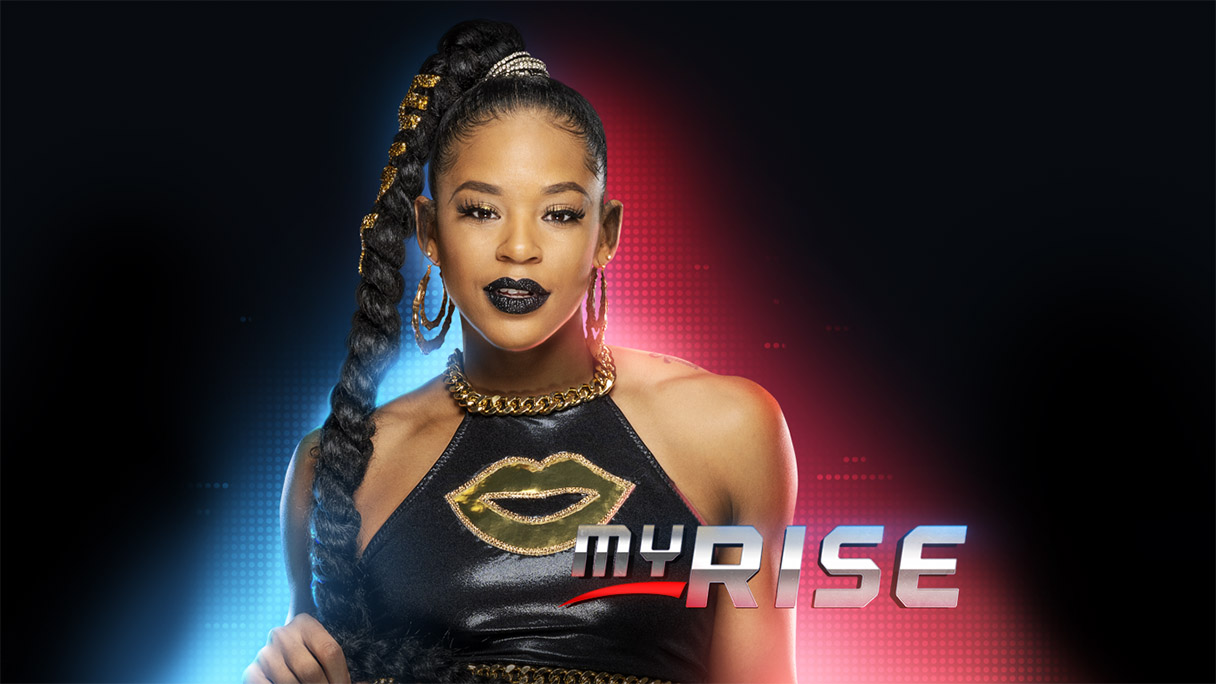 MyRISE
Walk through the curtains for your WWE debut in MyRISE, and shape your career as a WWE Superstar with the decisions you make along the way, featuring distinct storylines - The Lock and The Legacy.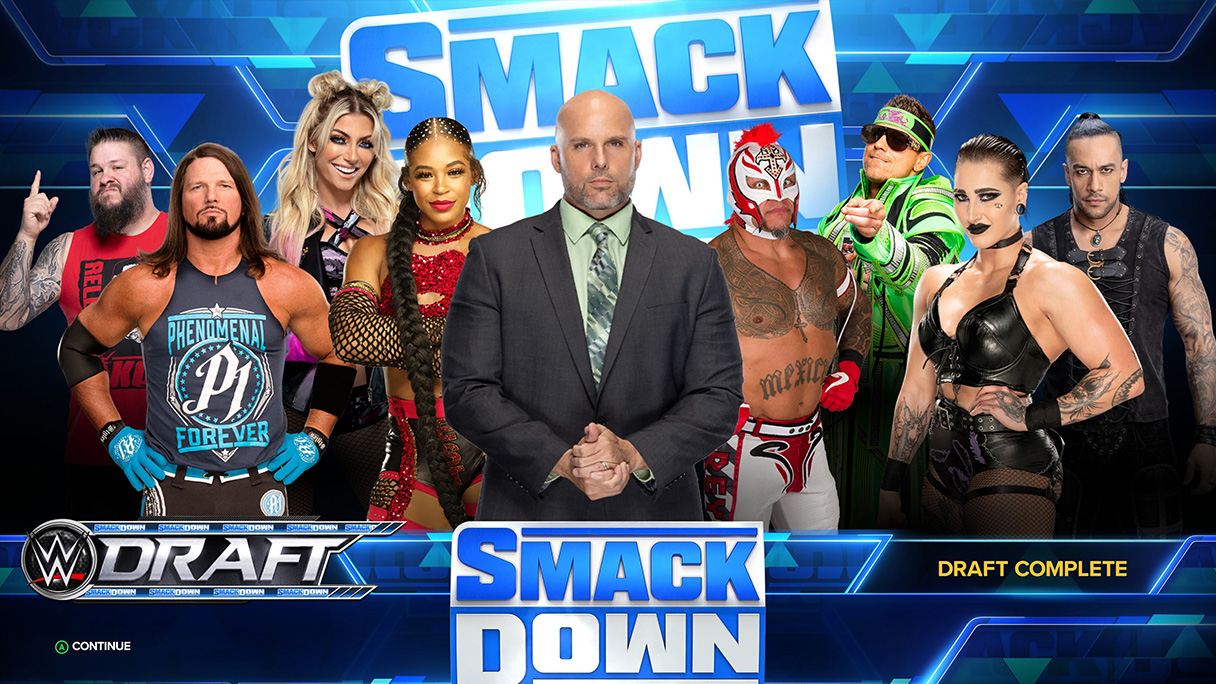 MyGM
With MyGM, take the reins of a weekly show and compete against rival general managers for brand supremacy. Now featuring more GMs to choose from, additional show options, multiple seasons, expanded match cards, and more match types for up to 4 players.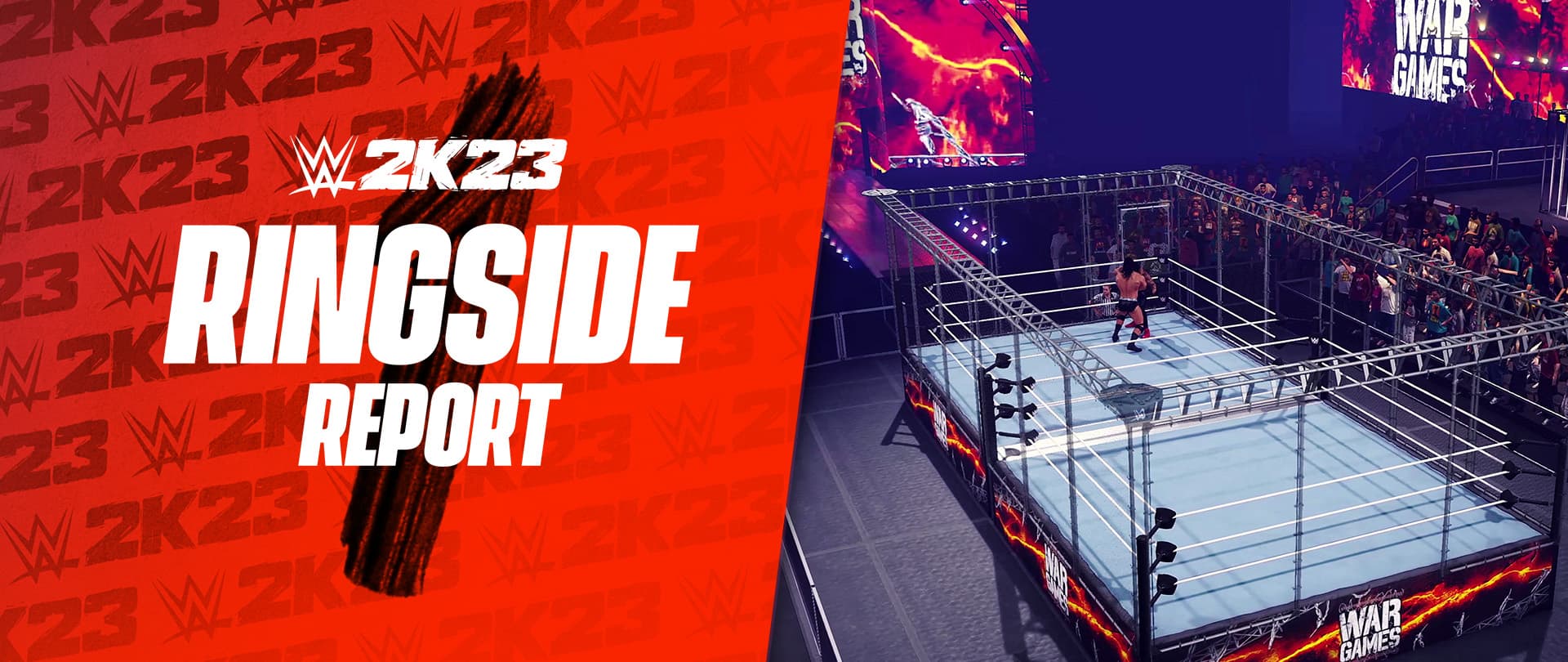 RINGSIDE REPORTS
WWE 2K23 boasts a deep roster of playable characters from throughout the WWE Universe. Click to learn more about the featured rosters and Superstars you'll find in-game.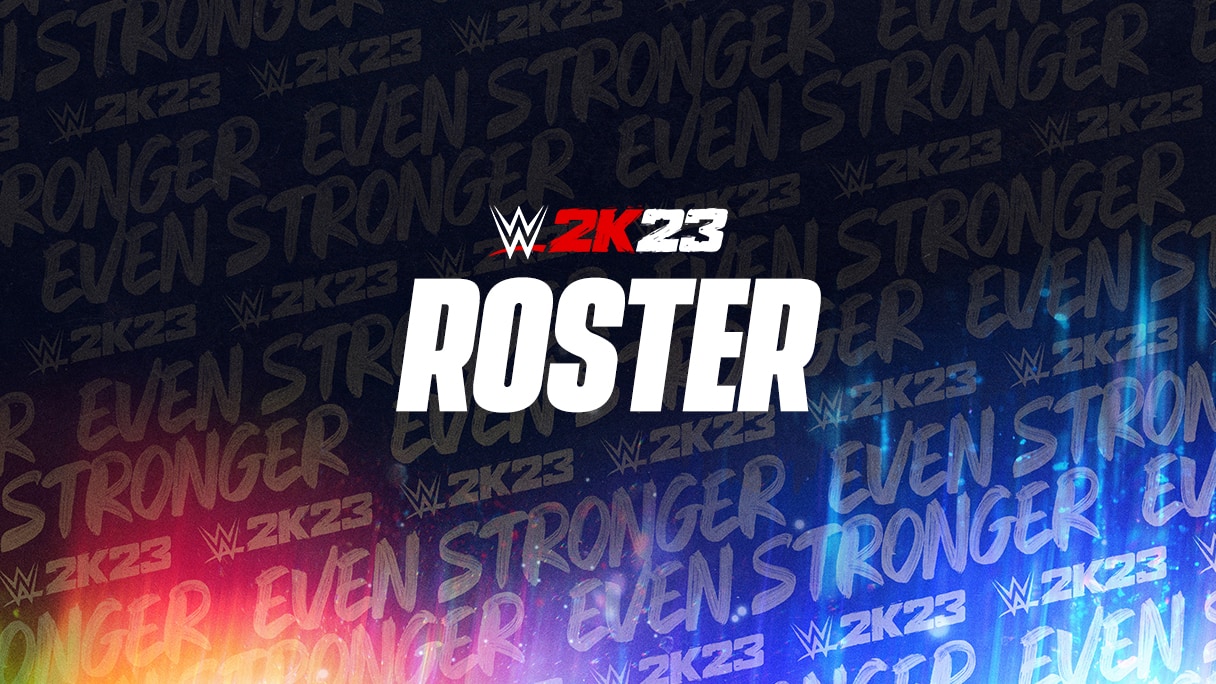 WWE 2K23 ROSTER
The WWE Universe is filled with a diverse cast of Superstars, ranging in all shapes and sizes. From emerging NXT talent, to Legends, and Superstars of Raw and SmackDown, WWE 2K23 boasts a deep playable roster from the leader in sports entertainment.
PRE-ORDER BONUS: BAD BUNNY BONUS PACK
Pre-order the Standard Edition of WWE 2K23 and get access to the Bad Bunny Bonus Pack featuring global music phenom Bad Bunny as a playable character, and a ruby-tier MyFACTION card.