Adata HV300 Series 2TB - Black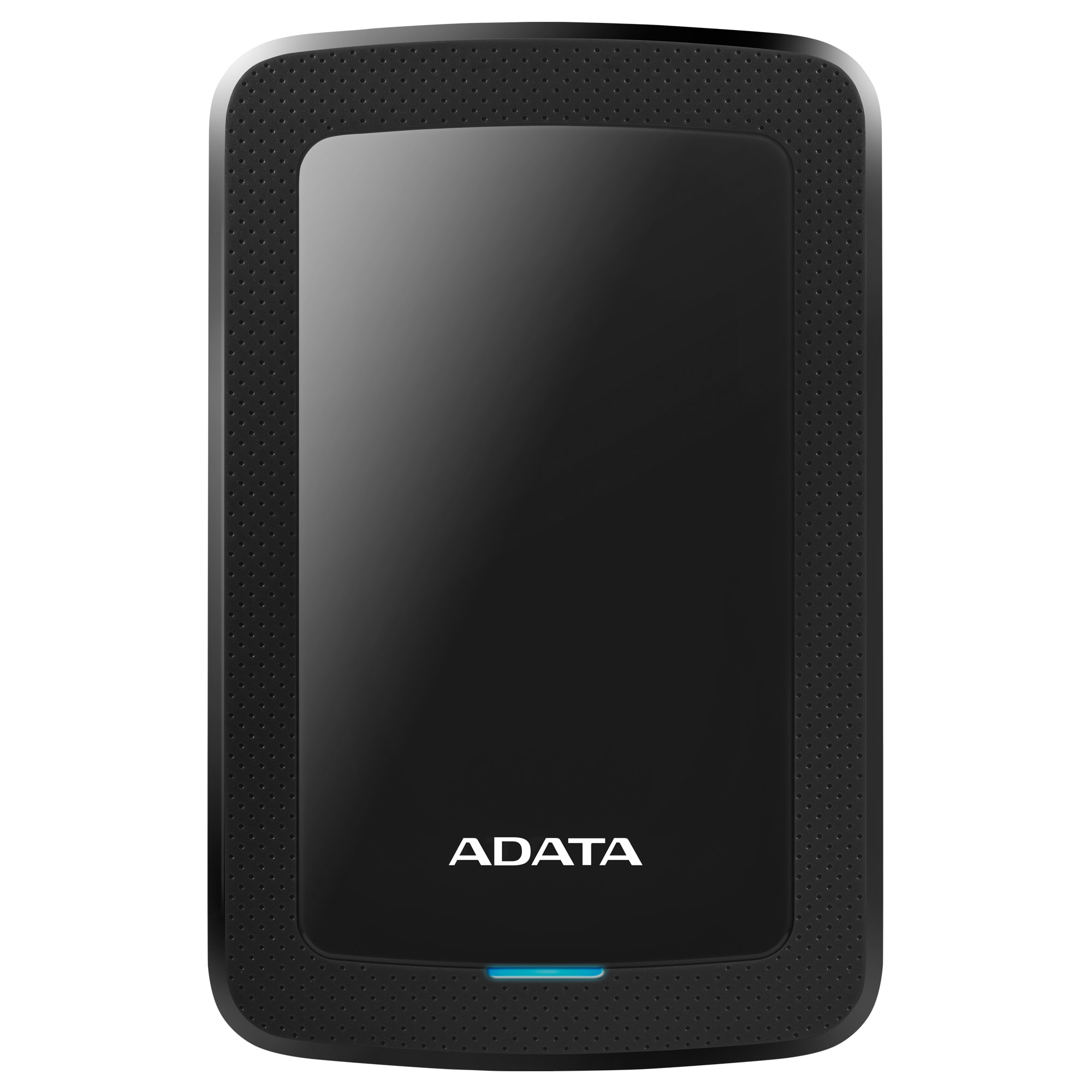 Measuring in at just 10.3 mm thick the ADATA HV300 external hard drive is as thin as they come. It slips easily into the pockets of briefcases and backpacks, making it ideal for people on the move. On the inside, it packs up to 5 TB of storage, so it's got plenty of space for all your media and everything else.
FEATURES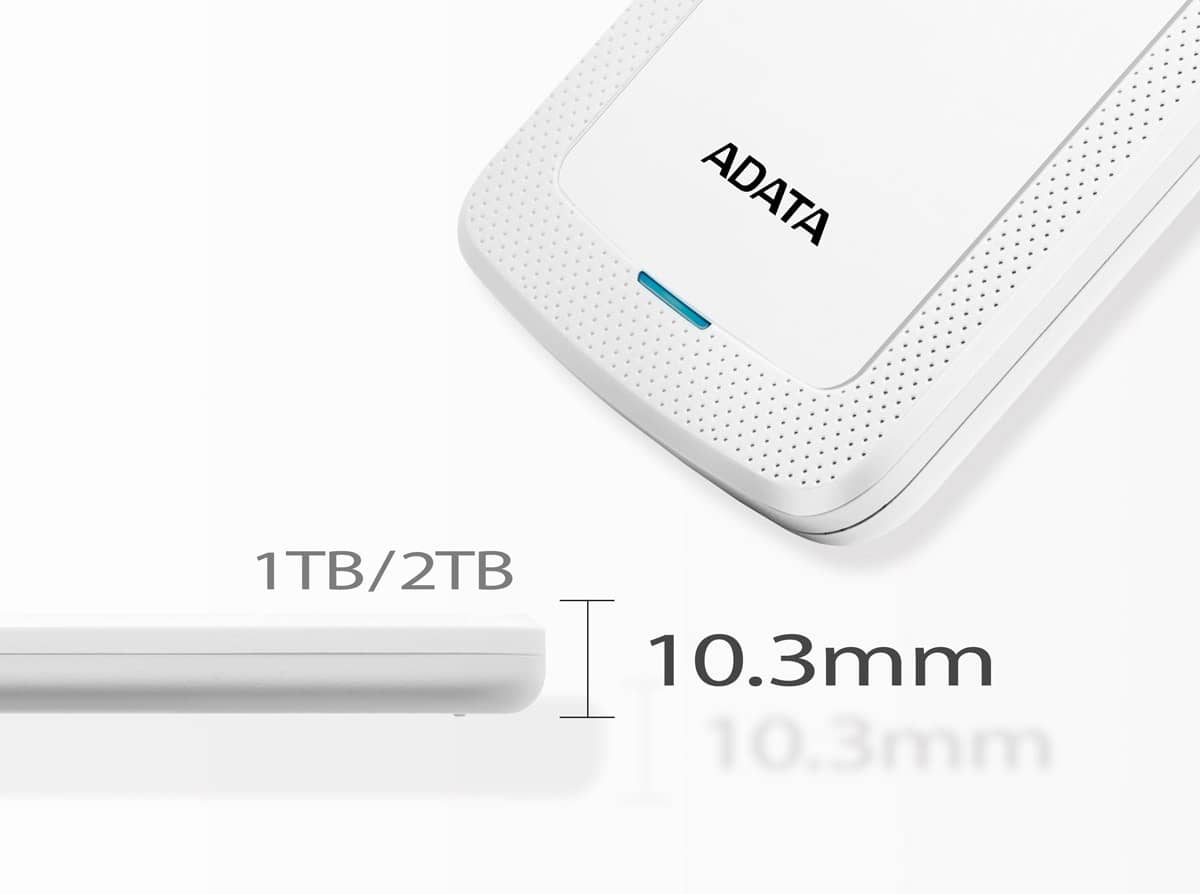 Stylishly svelte
Just when you thought an HDD couldn't get any thinner, it does. The 2 TB variant of the HV300 sports a super-slim 10.3 mm profile that will be pleasing to your eyes and equally satisfying to grasp in your hands.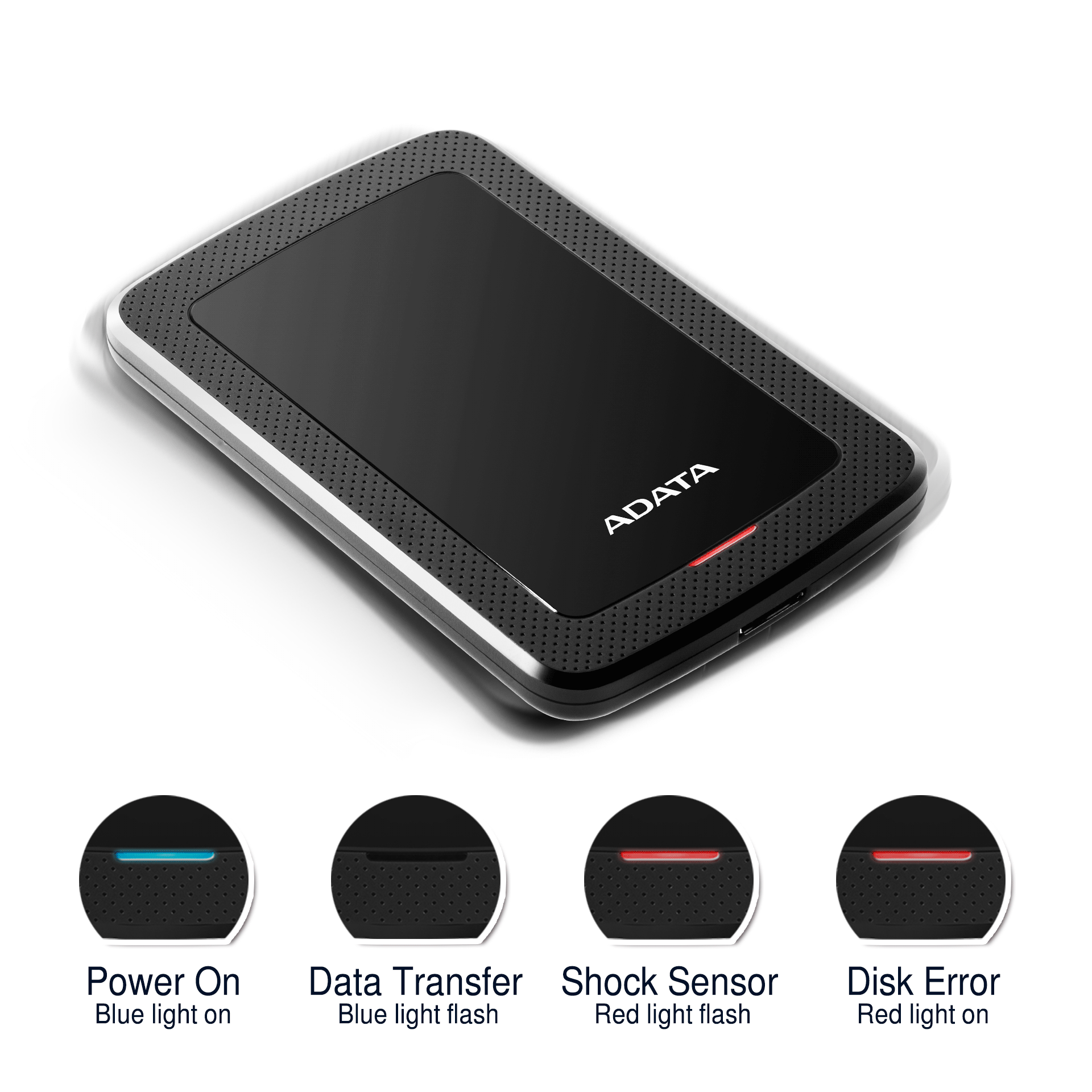 Keep errors and bad sectors at bay
Lesser external drives continue to work even when dropped or encounter a shock, resulting in errors and bad sectors. With ADATA's proprietary shock sensors, all drive activity will cease when a physical shock is detected. Once in the clear, activity resumes. You're kept fully informed with a clear status indicator.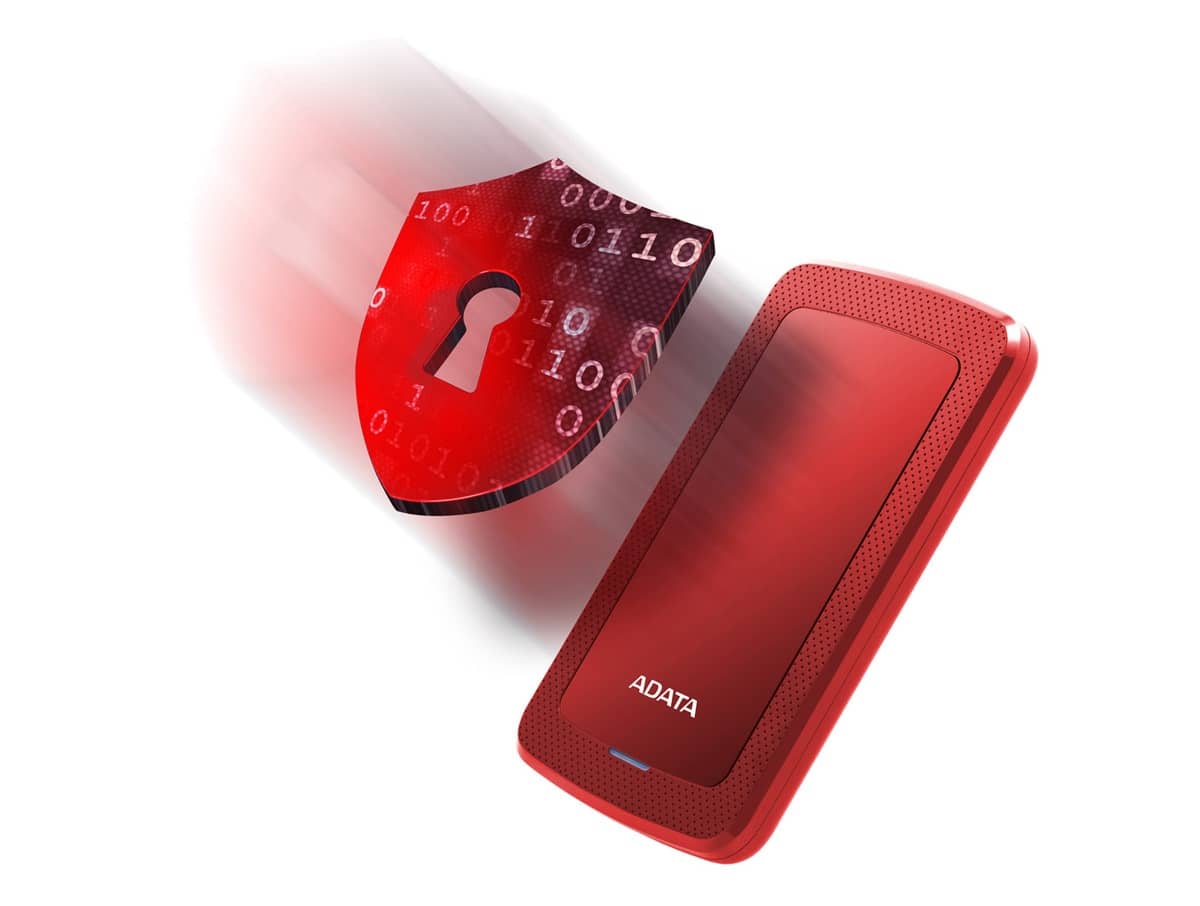 Keep data safe with AES encryption
HDDtoGO software with AES-256 bit encryption keeps your important data safe from prying eyes. It can work without a CPU so it doesn't affect hardware performance.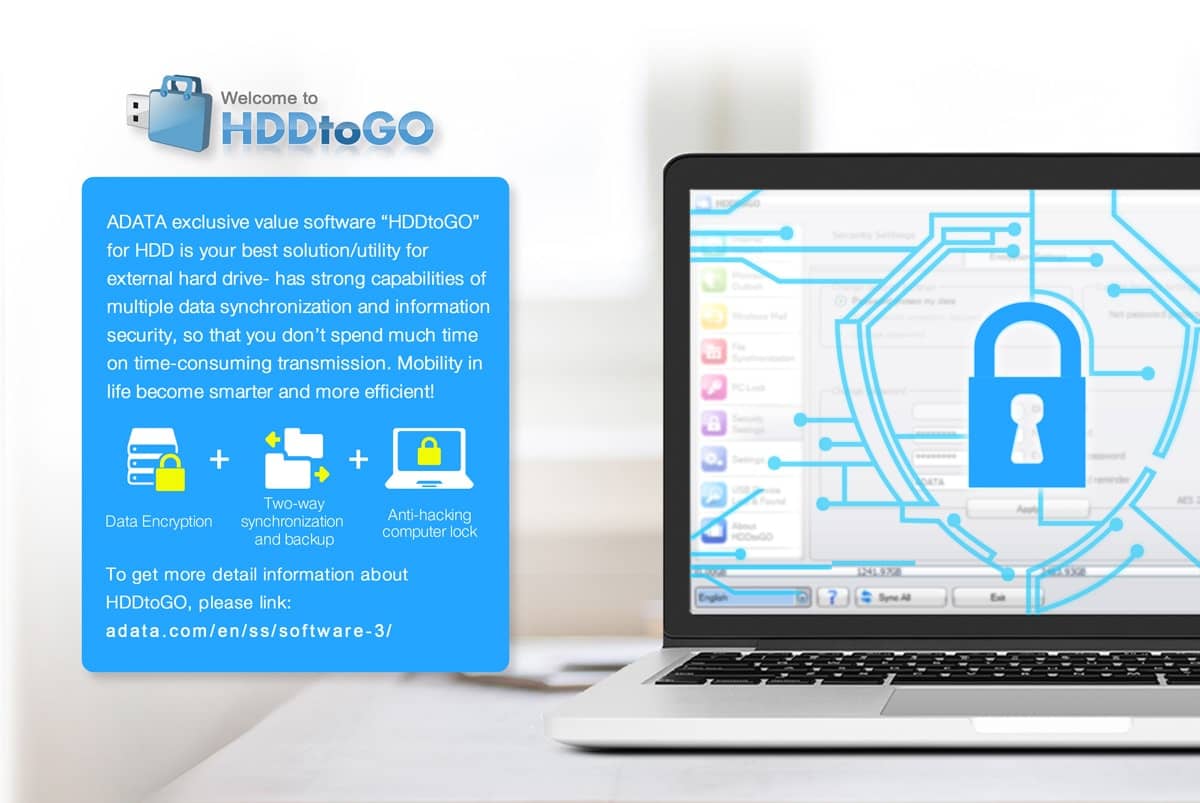 Proprietary HDDtoGO Data Management Software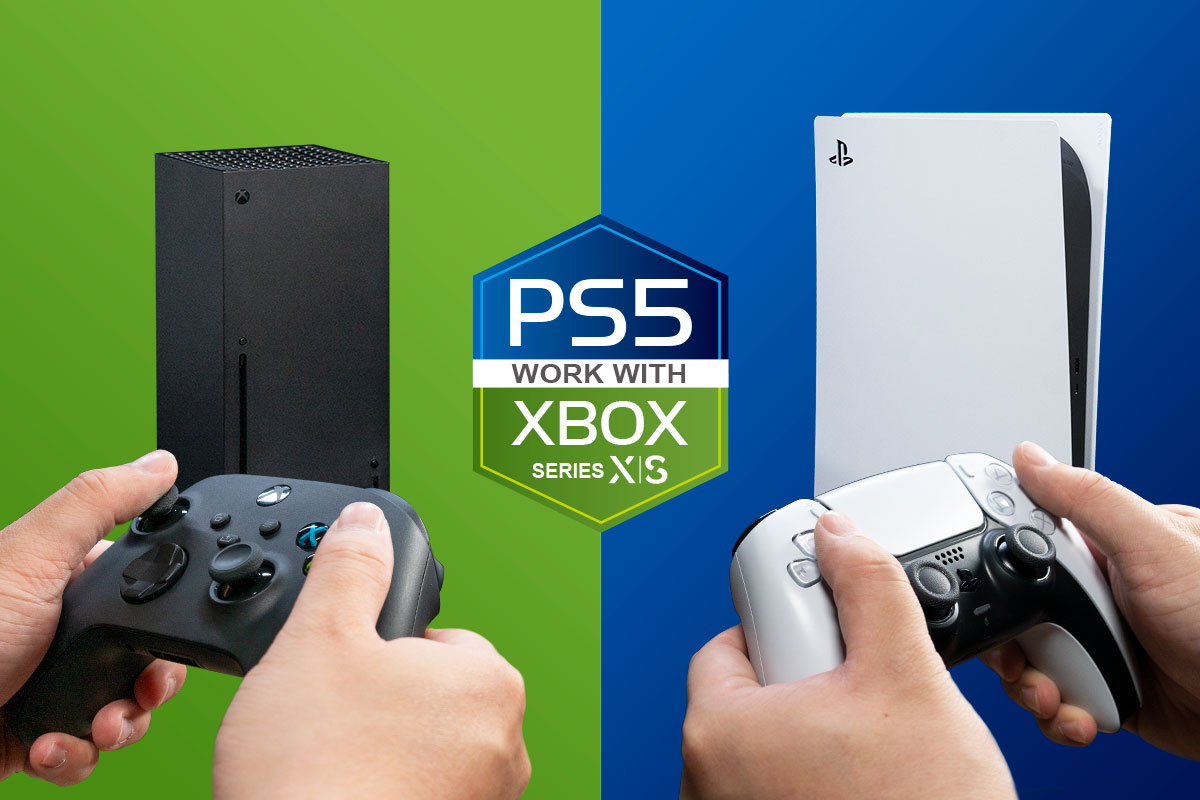 Use it with Your Game Console
The HV300 can be connected to game consoles and be used as backup storage for games that are not currently being played.
* Actual loading times may vary depending on the game. Reformatting may be required for the external SSD to work with game consoles.
TECHNICAL SPECS
Capacity
2TB
Color
Black
Dimensions (L x W x H)
2TB : 125.7 x 80.5 x 10.3mm / 4.9 x 3.2 x 0.4inch
Weight
2TB : 133g / 4.7oz
Interface
USB 3.2 Gen1 (backward compatible with USB 2.0)
Texture
Plastic
Operating Temperature
5 – 50°C / 41 – 121°F
Operating Votage
USB DC 5V
Power consumption
N/A
System requirements
Windows 7 / 8 / 8.1 / 10,
Mac OS X 10.6 or later (reformatting required for use),
Linux Kernel 2.6 or later
Accessories
USB 3.2 Gen1 cable; Quick Start Guide
Warranty
3 years
Note
1. HDDtoGo free software only compatible with Windows.
2. Compatibility with specific host devices may vary and could be affected by system environment.
3. Connecting via USB 2.0 requires plugging in to two USB ports for sufficient power delivery. A USB Y-cable will be needed.
4. Please note that USB 3.0, USB 3.1 Gen1, and USB 3.2 Gen1 are in fact the same specification and feature the same exact performance capabilities. The USB Implementers Forum (USB-IF) recently rebranded USB 3.1 Gen1 to USB 3.2 Gen1 . For more information about the change, please visit the USB-IF website at www.usb.org.
5. For use with macOS devices, reformatting is required. Please click here to learn more.