The Chant
A SPIRITUAL NIGHTMARE
STORY
Jess Briars joins the Prismic Science Spiritual Retreat on remote Glory Island to get over her past and move on with life.
A peaceful weekend soon turns to cosmic dread after a group chant opens The Gloom, a psychedelic dimension of terror that feeds off negative energy. To survive the horrors, you must do whatever it takes to uncover the island's weird cult history and reverse the ritual.
CHARACTERS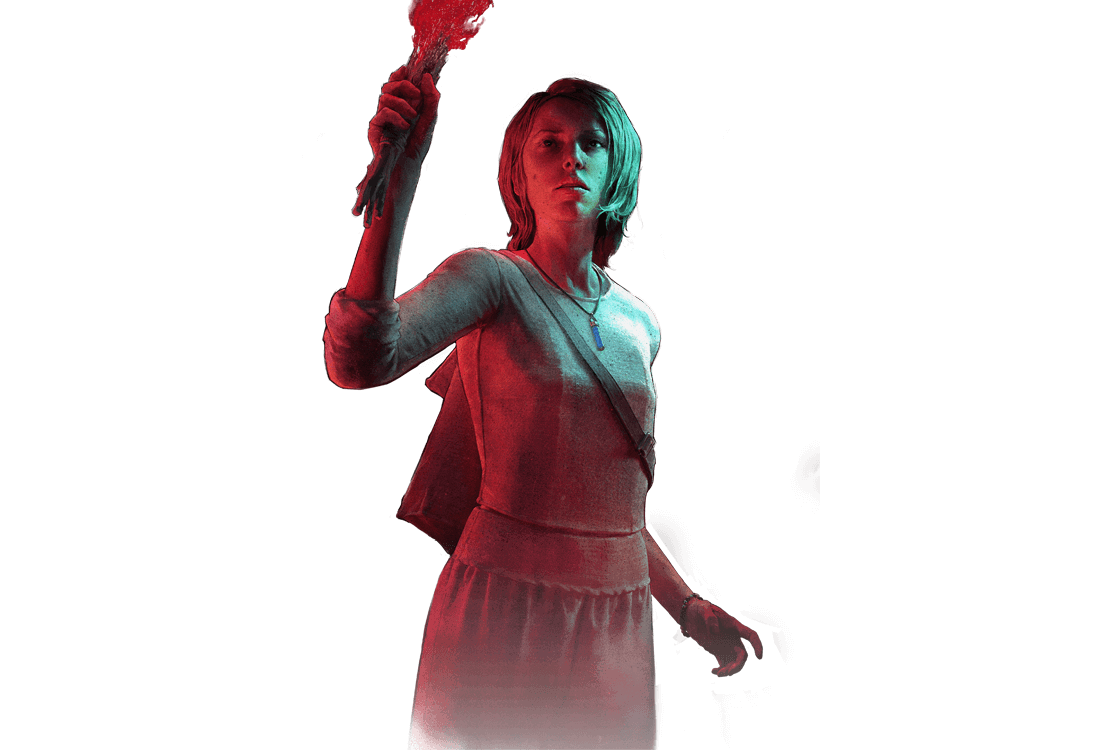 JESSICA BRIARS
Jess is happy to finally be taking a few days away from the city and her stressful career in biomedicine. Spiritual retreats aren't exactly her thing, but she accepted the invitation from her old friend Kim after a shared tragedy from their teenage years caused them to grow apart. It's been a while since she stepped foot into nature and hopes her fear of flies doesn't get the best of her.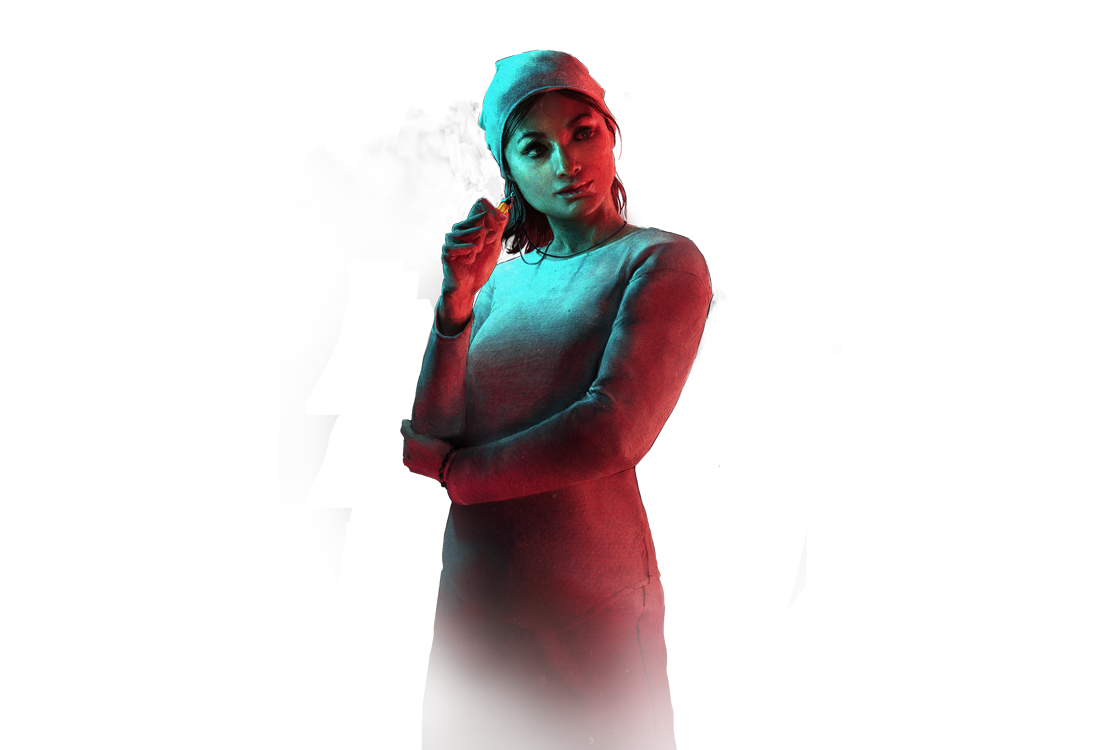 KIM MALLARI
Kim's been looking forward to the retreat ever since she first heard Tyler talk about it at his "Groundwork Possibility" seminar. The teachings have helped her feel so alive and even-tempered. She's grateful Tyler allowed and even encouraged her to invite Jess to join the group. She trusts they can heal and move beyond the shared baggage of their past.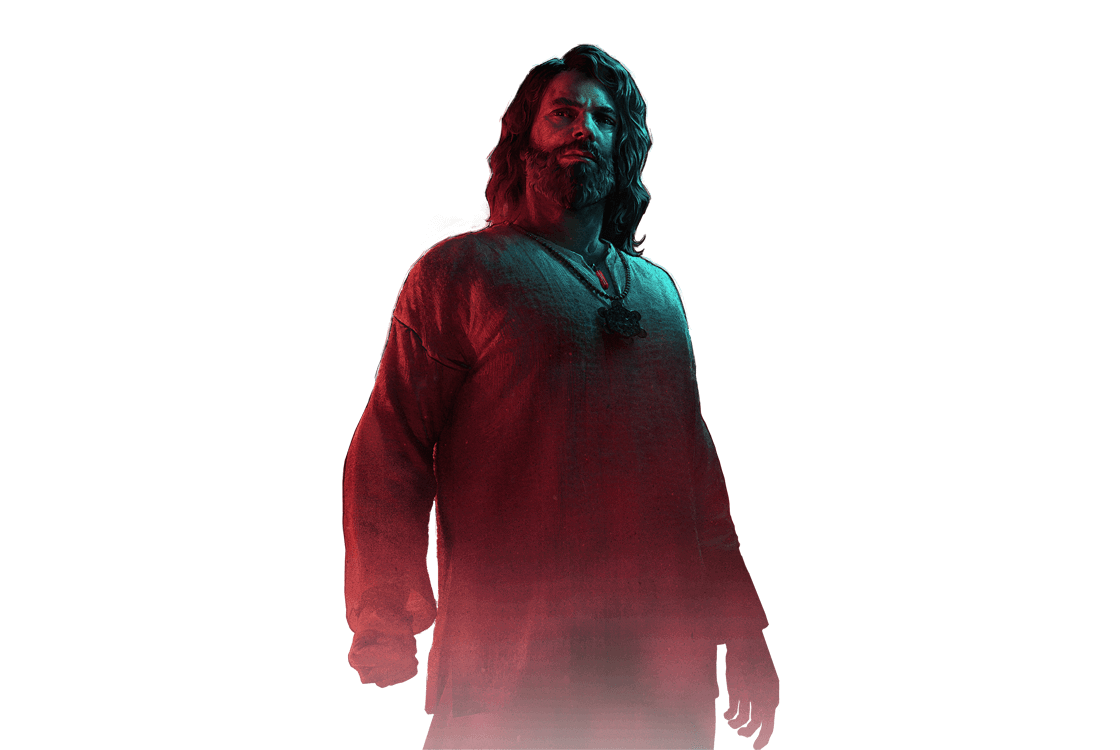 TYLER ANTON
The stars have finally aligned for Tyler, and he's ready to welcome a small group of followers to Glory Island for a transformational journey into Prismic Science. Inheriting the island from his troubled mother was the sign he's been waiting for. It's time to leave his mark on the world – maybe even the cosmos.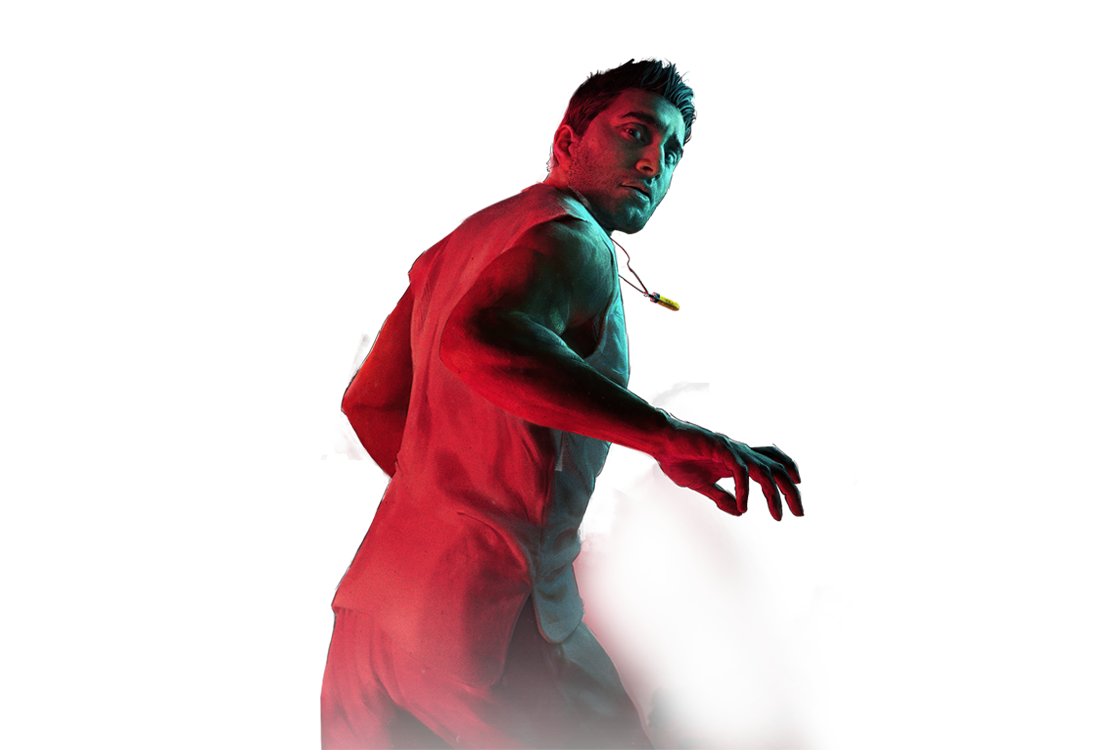 SONNY SONTI
Since connecting with Tyler at the Spirit Ember Festival, Sonny has decided to channel his energy (and some family wealth) towards his vision to help promote Prismic Science and create a movement. He likes to think of this retreat as a "working prototype" for what's to come. His intentions are not purely mercenary – this is his chance to find greater meaning and leave behind a pattern of broken promises and self-destruction.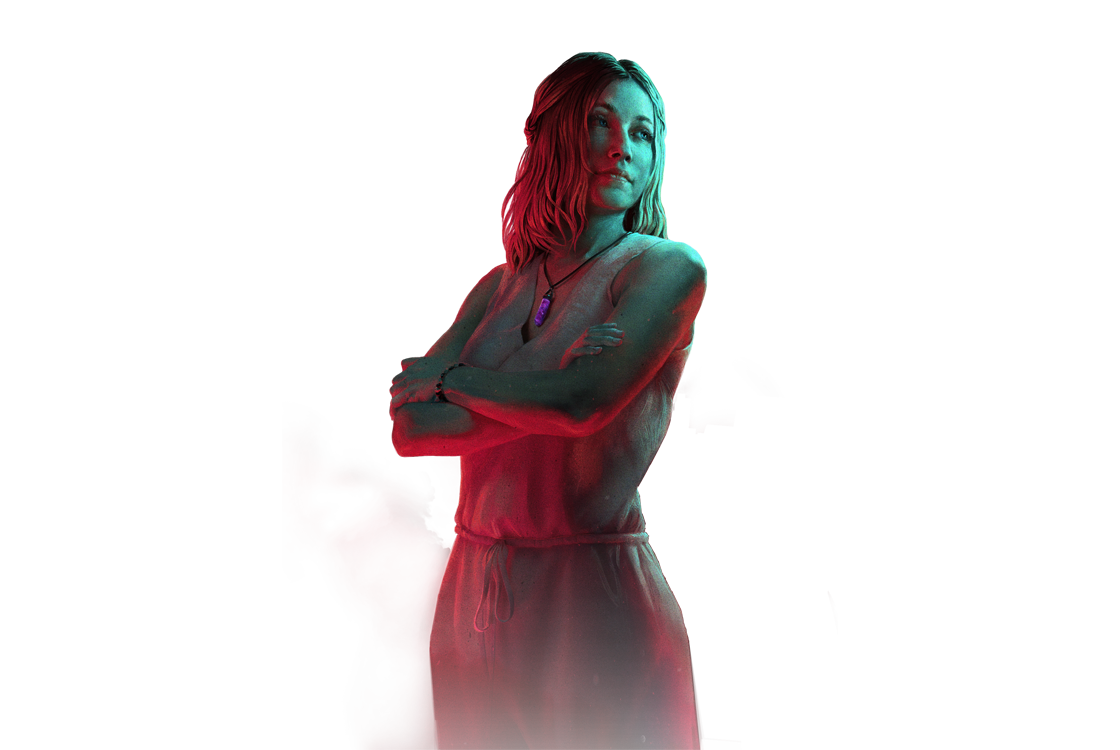 HANNAH WILSON
Ever the optimist, Hannah feels nothing but excitement at the thought of welcoming the retreat attendees to Glory Island. Having spent the past several months as Tyler's right-hand, bringing her influencer know-how to promote his teachings, she feels proud of the community she's helping to create. Never before has she experienced such a sense of belonging.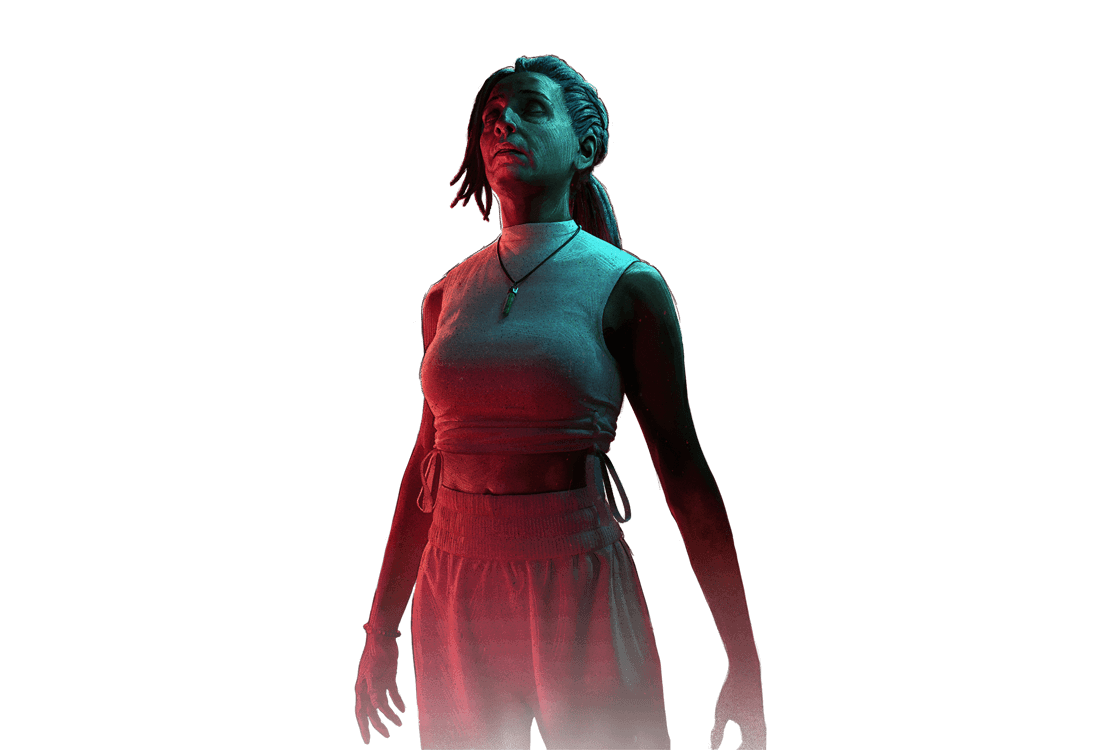 MAYA KALANI
If you're looking for Maya, she's likely either in the kitchen cooking up something delicious for the group, or in the forest connecting with nature through her gift of dance. To many she's considered the heart of the group; a maternal energy with an open door for deep conversations. But, as much as she wants to support others, she has her own scars to confront and believes this retreat is her first step towards healing.
SUPERNATURAL GAMEPLAY
EXPLORE AN ISLAND FILLED WITH COSMIC DREAD
Survive against an array of prismatic creatures and cultists released from The Gloom as you piece together the weird history of the island.
FIGHT OR FLIGHT
You must choose your fights and battle for survival with spiritual weapons and abilities. Collect, craft, and manage your resources to take your chances in close combat - or succumb to panic and flee.
MIND, BODY, SPIRIT
Balance is everything. Steel your mind against horror and panic; Protect your body against physical threats; Elevate your spirit to meditate and access supernatural abilities.